Stools are not so common source of seating these days but they can be really functional and comfortable for some specific role of actions. They would provide you instant and comfort seat while having hurry breakfast in the kitchen in the morning or the ladies can use them along the island to prepare for food. If you are part time painter then the stools can be a great help letting you seat at perfect height according to the canvas.
So if these convincing remarks have inspired you to get stools for your home then check out this gorgeous DIY pallet stool pair to enjoy a free seating for most your home tasks. This stool duo has been created by the customized cut pallet slat pieces with cushioned seat to let you enjoy extreme comfort seat. Stained in dark brown and green shade of the stain the stool pair looks really chic to rock any decor type.
Eight Remodeling Pallet Ideas for Outdoor Furniture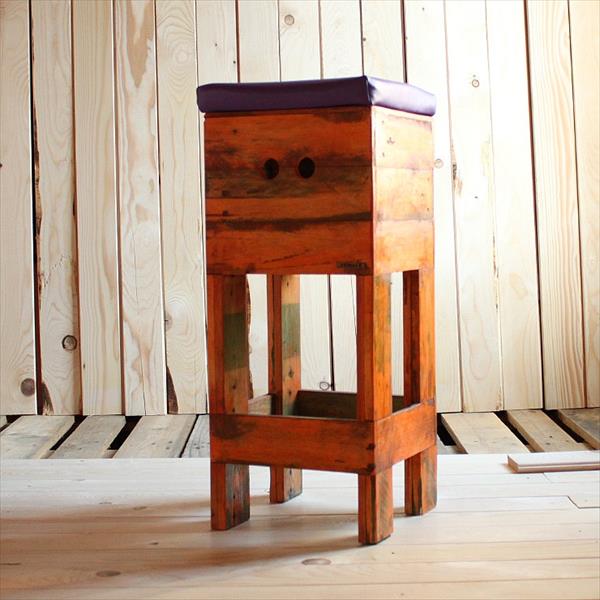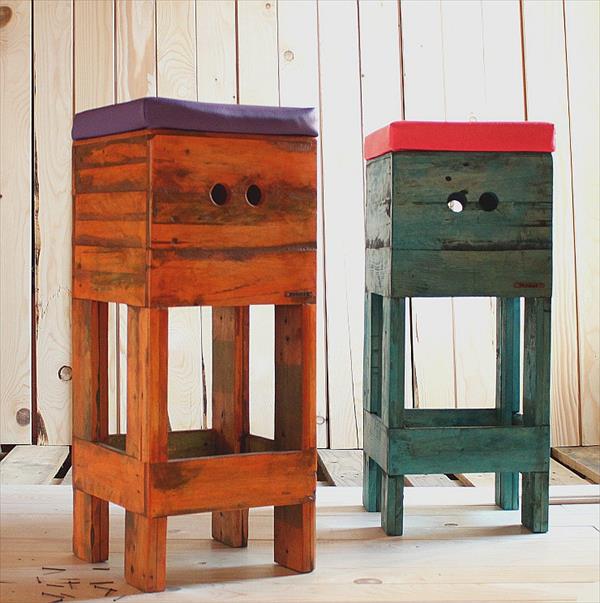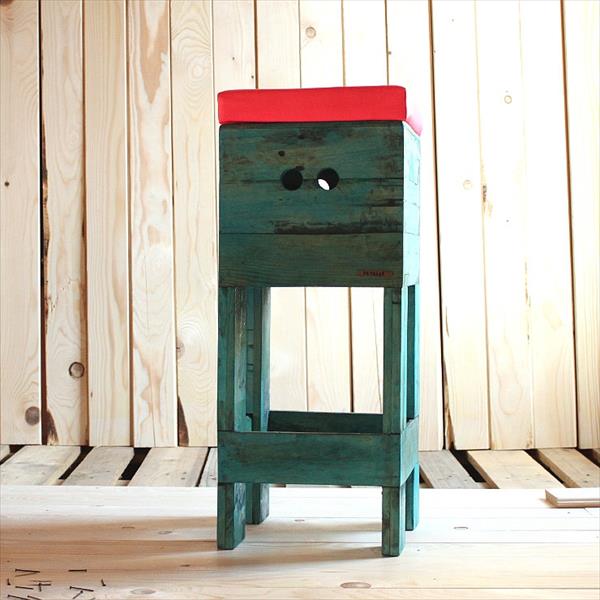 Originally posted 2016-03-11 17:04:46.