Ranches seem to be one of the most high-profile property trends of recent years. Business Insider highlight how every big name, from Bill Gates to Kanye West, is investing in ranch space, and all of the rustic charm that comes with it. The prospect of living a life in the great outdoors, with open space and greenery around, is undoubtedly an attractive one. Any homeowner can capture that charm in their own home, and pallet projects are perhaps one of the best ways to bring together rustic ideals, utilitarian design and an authentic touch.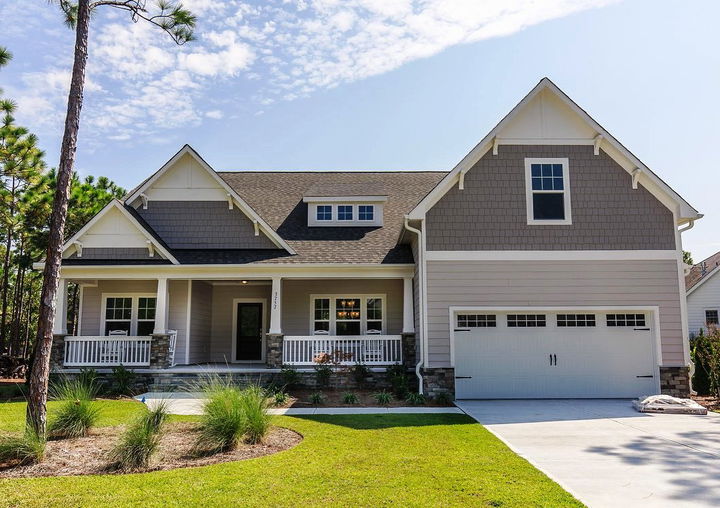 What are ranches about?
Understanding how to bring the ranch into the home requires an understanding of what a ranch is. The best place to do that is in Texas. A look at Texas land for sale can give a clear demonstration of what it means to live on a ranch – open skies, open land, and a focus on making the most of the natural resources around you. The Texas Bullock Museum highlight this, and how ranchers are a self-sufficient type that always have a solution to any problems that come up. How can this reflect in furniture? The key is in capturing every rustic element of your pieces and using natural and hard-wearing finishes on your projects.
Rustic furniture
Wood, leather and suede are the major constituent parts of ranch furniture. Pallets can give a basis to any piece of furniture or project and are immediately available in lending a rustic nature. You can then look to 'wear out' the piece. Think alternate color stains that replicate the mismatch of wood that perhaps would have come from not having the benefit of a single wood type to harvest on the ranch acreage, or a lack of specific materials for staining and sealing the piece. Combining a hobbyist's hand with the great final build quality is the key to achieving good quality furniture that also ticks the rustic box.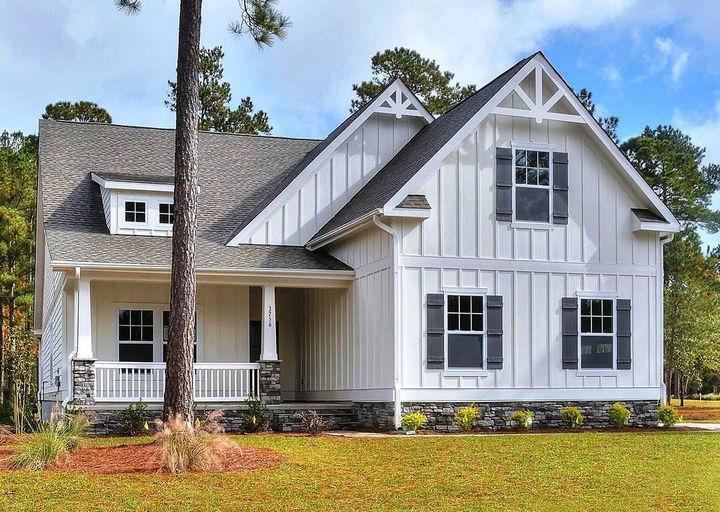 Wooden ornaments
Palettes can also come together to make ornaments. This could be something for simple, for instance, a small crate used on tabletops to hold flowers or other ornaments, or it could involve working the wood from a crate to make a wooden sculpture. You can also bring wood palette beams and struts together to make sturdy and simple items to place around the home. Once again, the key is in simplicity. Ranches are simple but bold places, where big items dominate the room and give a nod to the bold history of the area. Bringing this into your own home can declutter your living areas and give you a new talking point for you and your guests to enjoy.
Palette work is perhaps made for ranch furniture and housing. The rustic, down-to-earth charm of palettes is something very at home with the ranch aesthetic, and the hard work and simple pleasures that go hand-in-hand with ranch life. Whether furniture or ornamentation, a ranch touch to any wooden palette project is welcome.