Building pallet furniture can be a great DIY project to spruce up the look of your home. However, you may not have all the resources you need in order to take on a project like this yourself.
Whether you're short on time or expertise, you may be considering hiring a contracting professional to assist you. This can be a great way to speed along your project and take the responsibility off your plate.
But before you move ahead with just any construction company, there are a few things you'll want to consider. Below are 9 steps you can take to find the best contractor for your job.
9 Steps to Finding the Best Contractor for Your Job
Step 1: Look for Contractors Who Specialize in the Right Trade
A general contractor is someone who will be responsible for the management of your project. They'll be your main point of contact and the one finding subcontractors if required. But they are not necessarily skilled in construction.
So, when searching for your potential contractor, try to find one whose expertise is in an appropriate trade for your job. For example, a contracting professional who specializes in plumbing may not be the best fit for a project like building patio furniture.
Step 2: Verify Company Reviews and Referrals
It can be tedious, but it's important that you verify a company and their reputation before you hire them. As most businesses have an online presence these days, you can simply include this step in your process as you search for companies.
There are even entire websites dedicated to providing you with company overviews and customer reviews. Google Reviews and HomeStars are two great resources for you to take advantage of for quick and easy references.
Step 3: Reach Out to More than One Company
As with most professional services, contacting more than one business to get a quote can give you a better idea of what your project should cost. Asking multiple companies for estimates can also prevent you from spending more than you should.
Step 4: Confirm If Your Quote Is an Estimate or Flat Rate
Once you've received quotes from your top contracting choices, it's important to clarify if they've provided you with an estimate or flat rate.
If the quote is an estimate, you won't actually know how much your project is going to cost until it's complete. Typically, a quote of this kind means that your contractor will be billing you for hourly labor and the cost of materials.
Flat rates provide you with your final cost, regardless of how long the project takes. This means that even if your contractor runs into unforeseen issues or delays, you'll still pay that fixed rate.
Step 5: Ensure They Have the Appropriate Insurance and Licenses
In most cases, general contractors will be required to have certain insurance and licenses in order to operate. These credentials can help give you the peace of mind that you're working with a credible business, and that their services will be up to certain safety standards and regulations.
You'll also want to make sure that your contractor's policy includes the appropriate coverage for your job. For example, APOLLO insurance covers professional liability, general liability, and contents for their Contractors Insurance product.
This type of coverage can help protect you and your project in the event that your contractor faces legal action from another client, causes damage to your home, or loses equipment due to theft.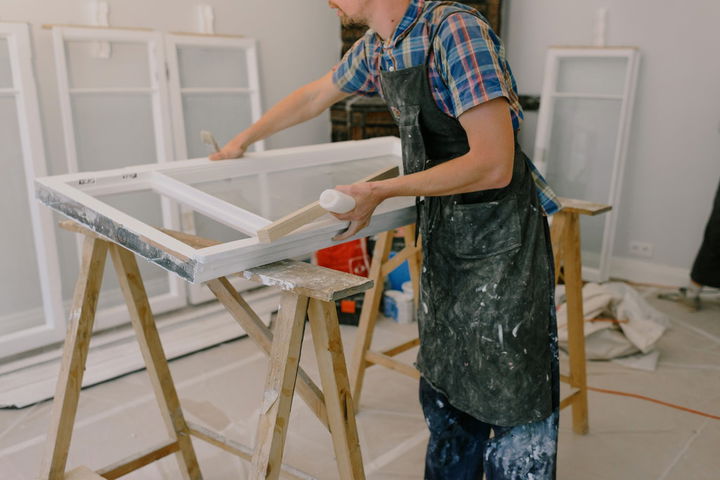 Step 6: Confirm Their Schedule and Upcoming Projects
If you've decided on a contracting company, that's great! Now you'll want to make sure that they have availability to complete your project. You'll also want to confirm how many other jobs they're working on. This can help prevent you from hiring a contractor whose focus is being pulled in too many directions, and lower the risk of mistakes and delays occurring on your project.
Establishing an anticipated start and end date is also good to firm up before committing to a company. If they're too busy to start your project for a few months, that may not work for you. It's also important to clarify how long your contractor anticipates your project taking, especially if they will be billing you by the hour.
Step 7: Identify Who Will Be Working on Your Project
Choosing a company to work with can often come down to the personal interaction you have with someone at that business. However, it's important to remember that the person you first speak to may not be the same individual who completes your job.
For example, if you met with the owner of a company, they may have a crew who carries out their projects. Or you may have met with a salesperson on their team. In any case, it's important to ask who will be completing your work, especially if you are selecting a company based on the person you met with.
Step 8: Ask About Available Warranties
Before your contractor gets started, it's always a good idea to ask if they offer any warranties. These guarantees can help protect you from having to fix or replace items before you realistically should have to.
Ask your contractor to deliver your warranties to you in writing, so that you can keep them on file and refer to them in the future.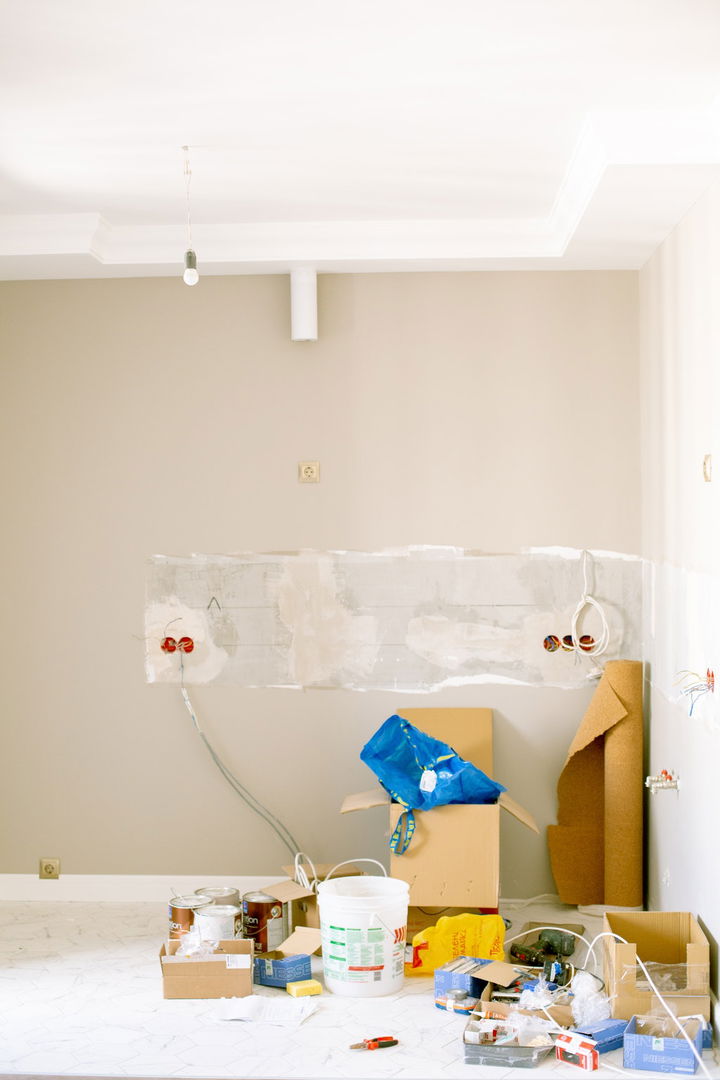 Step 9: Sign a Contract and Start Your Project
All that's left to do is sign your contract and kick-off your project! Make sure you have everything in writing before the job begins to protect yourself and your home.
Searching for a contractor can seem like a hassle, particularly if you're used to completing most of your building projects on your own. But the above steps can help simplify the process, so you can choose a trades professional for your project with confidence.