Your garden without bench lessens its value. Add some value to it by placing and adjusting the chairs. And it will be of more worth if that chair expands and present a look of bench. Thus you have a seat for your partner too! While choosing among the expensive bench chairs, it would be rather good for making a pallet bench chair yourself. It would be more customized in paint and size.
Your choice and our ideas on its making will transform into a last long bench chair. Further it's up to you whether you leave it simple but hard to move, or make it portable by fixing some wheels. The bench chair takes advantages of bench and chairs both. You may leave it hand-less, or add some hands. It's as simple as piling up the pallets holding back and hands. And you are done with pallet bench chair!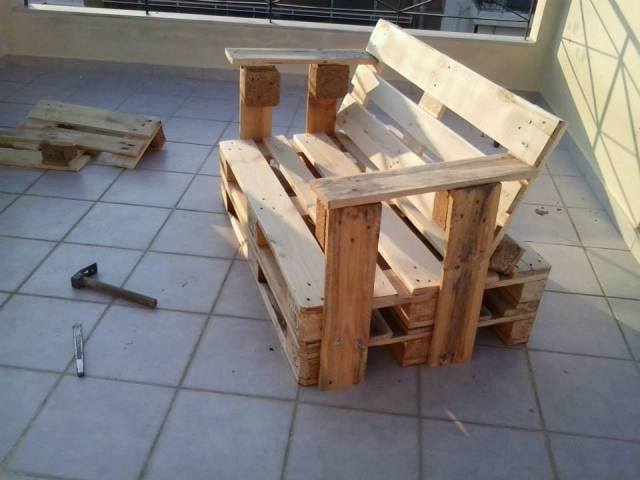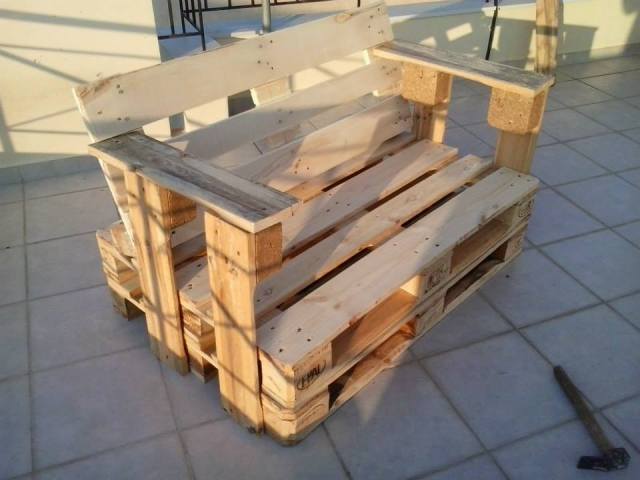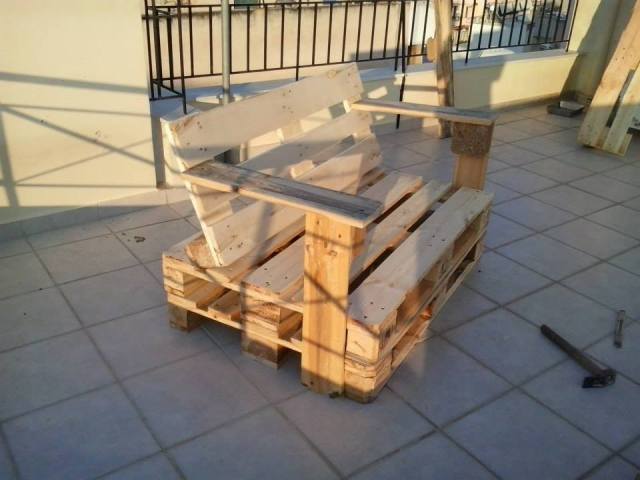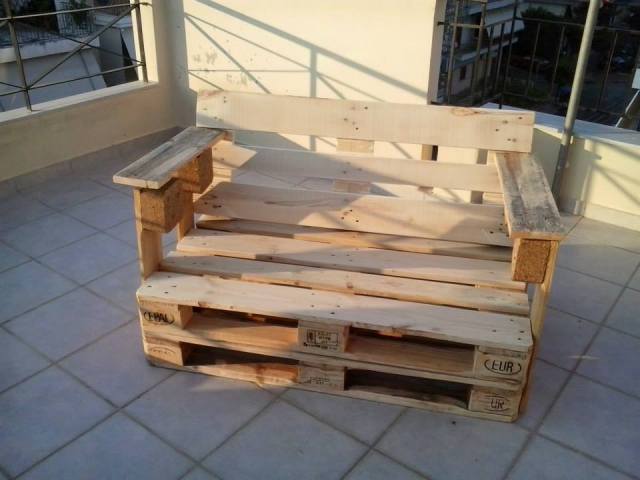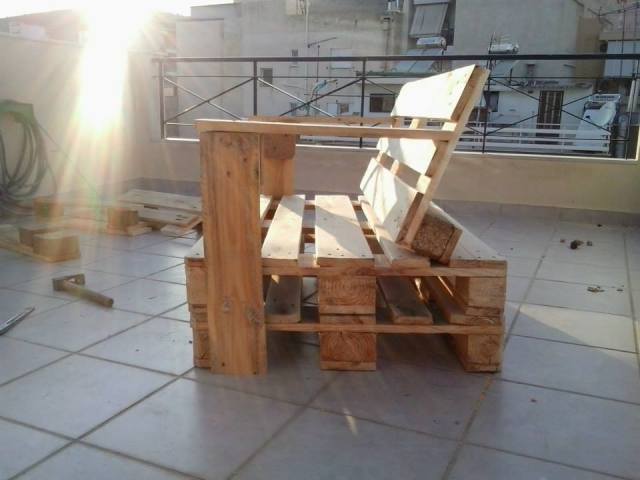 Enjoy this DIY Pallet Bench Chair!!!