Hey! Pick another great idea about remodeling and renovation of your room. So many things can be done in remodeling process, but some suitable and most provident ideas come from usage of pallet seriously! Now be ready to have some fun in making tremendous pallet wall for your room wall art with modern inventiveness way of recycling. You can get pallet wood free from many of industries which consider it nothing but rubbish. After getting your raw material the most strength taken task is to separate planks of pallet wood. This can be done with using reciprocating saw and of course you muscles power. Now join them to have pallet wall for your wall theme in desired way.
Step1:
The step 1 for pallet wall may be hard as it takes lots of strength to separate suckers from pallet wood with help of saw.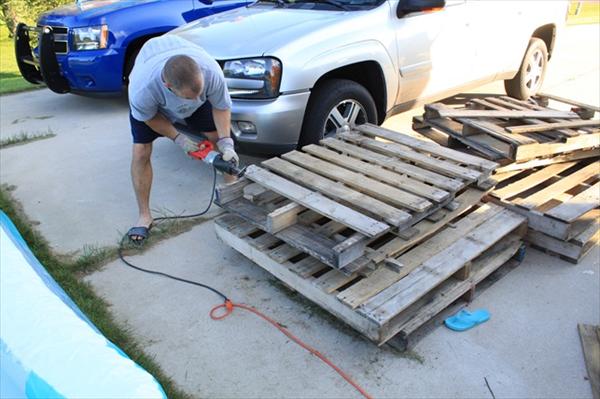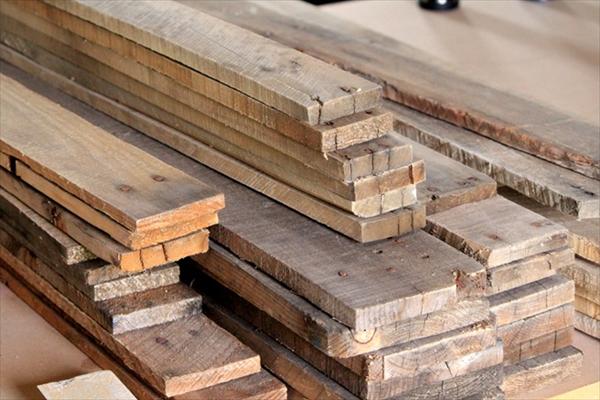 Step 2:
Arrange and join the separated planks to have pallet wood wall main structure, this should be done in careful manner by maintaining the level of wall surface.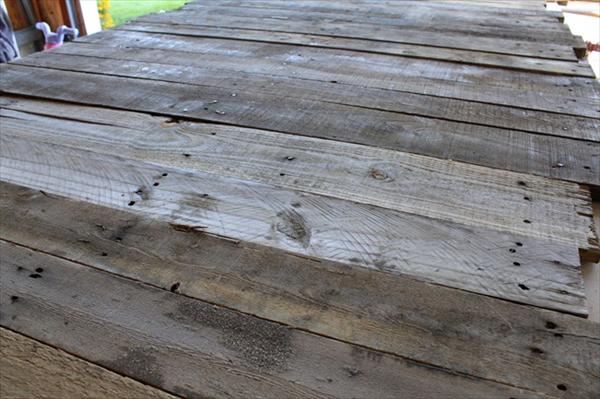 Step 3:
Now template it in your room with your desired location to have remodeled room in modern and fashionable terms.Now it's done enjoy the lovely pallet wood wall.