In congested areas and small houses gardens are ever out of consideration but pallet art has made it practical and in your reach. Pallet garden in your patio, balcony, garage or backyard can add amazing looks and freshness. Pallet garden can be arranged in minimum available spaces even you can hang flowerbeds on wall. These are prepared having proper and enough space required for plants enjoying good growth. Pallet gardens can be prepared in different sizes as per your available space. It contains flowerbeds with unseen pot hooks for hanging flowerpots. At back it has iron hooks and plate for adjustment on wall with a secure finish with oil varnish against weathering.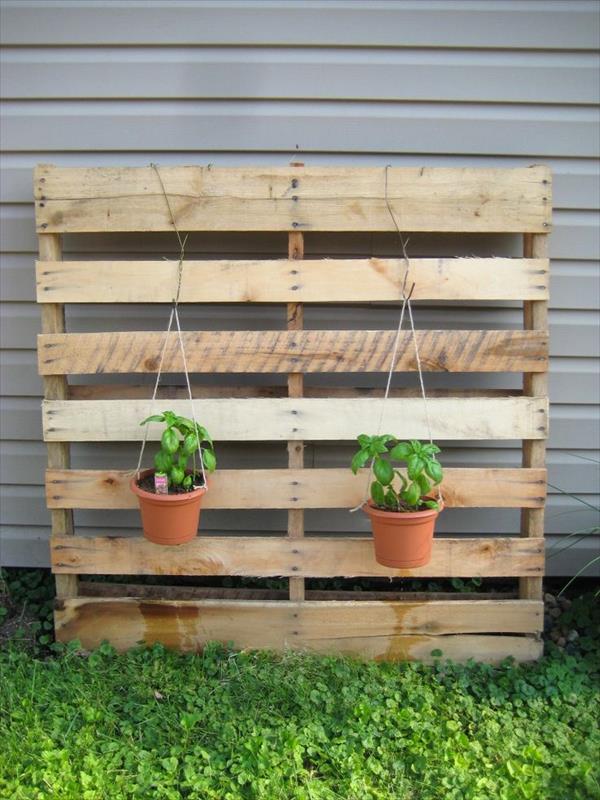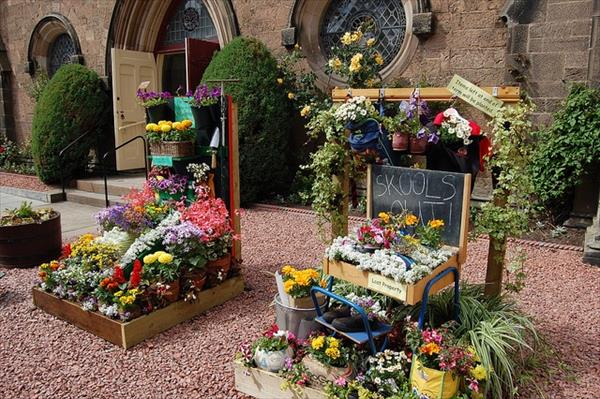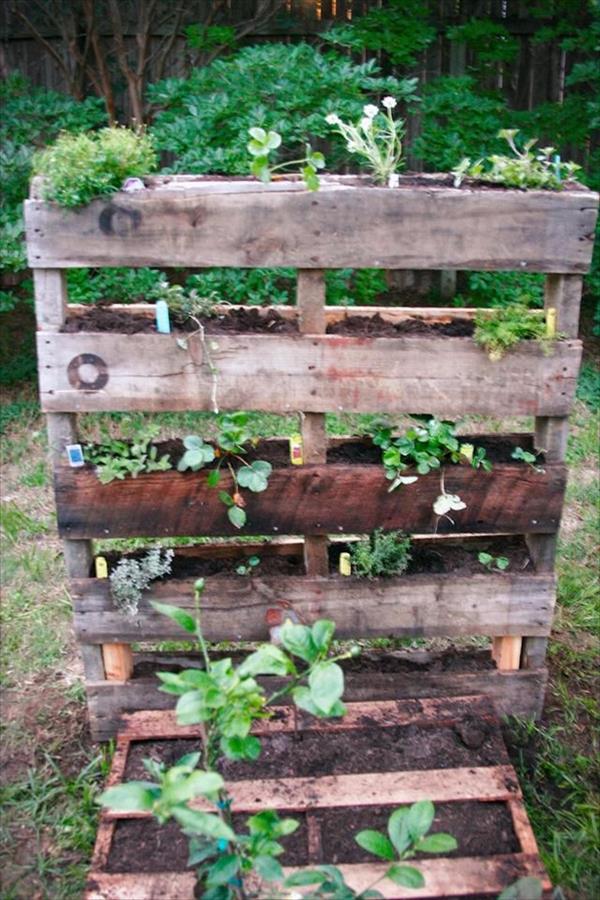 Making Vertical Garden From Pallet.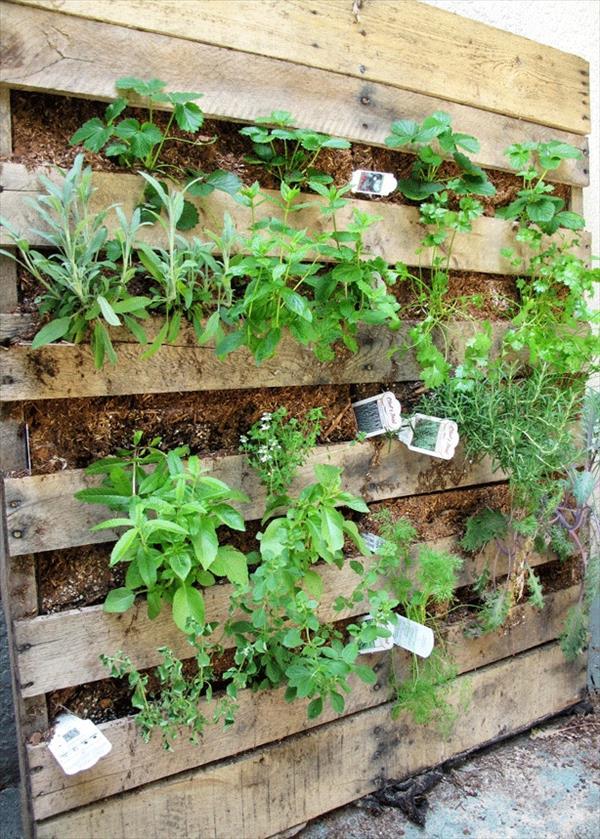 DIY Pallet Herb Garden.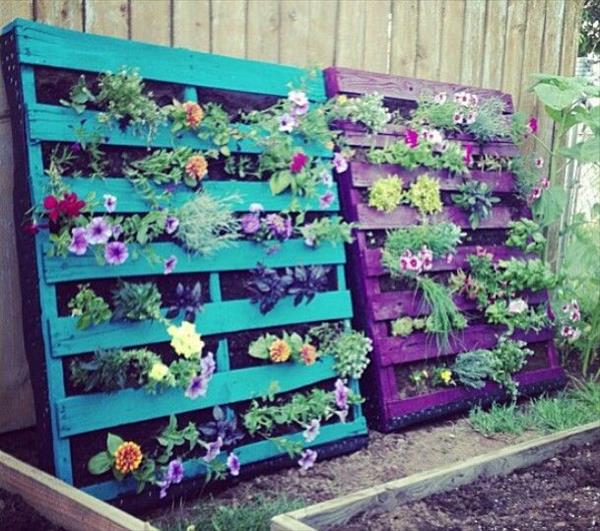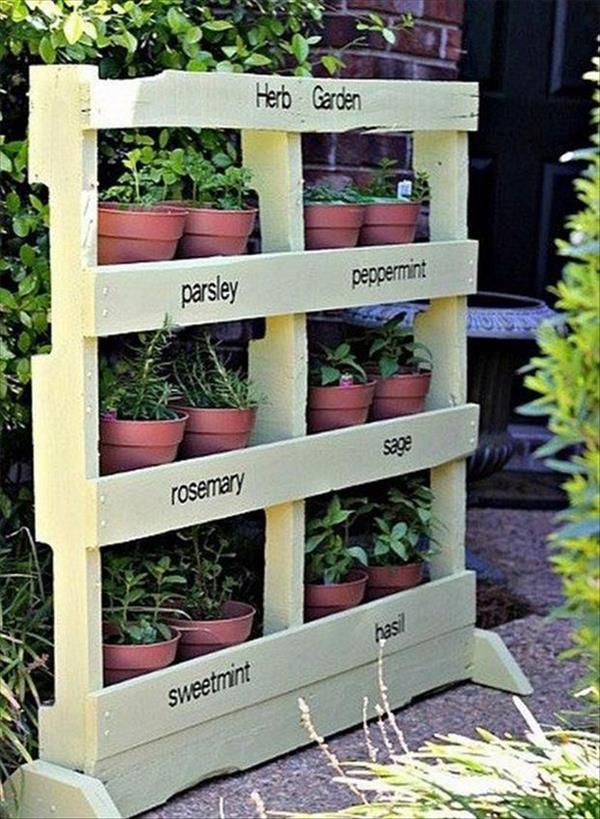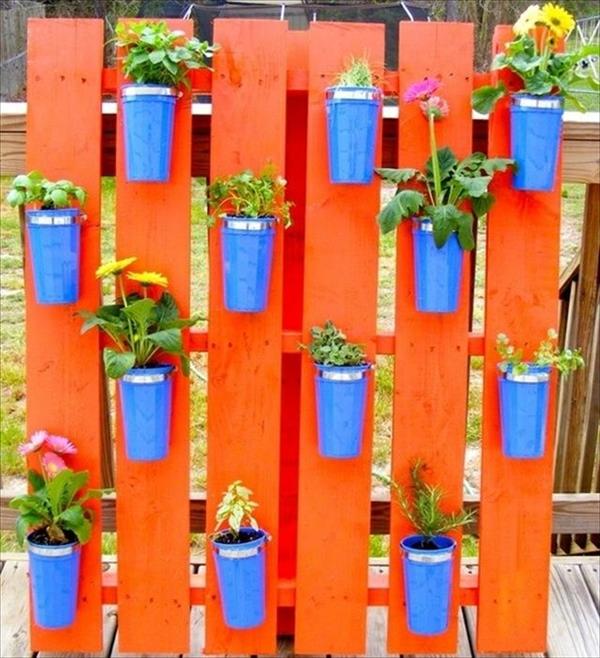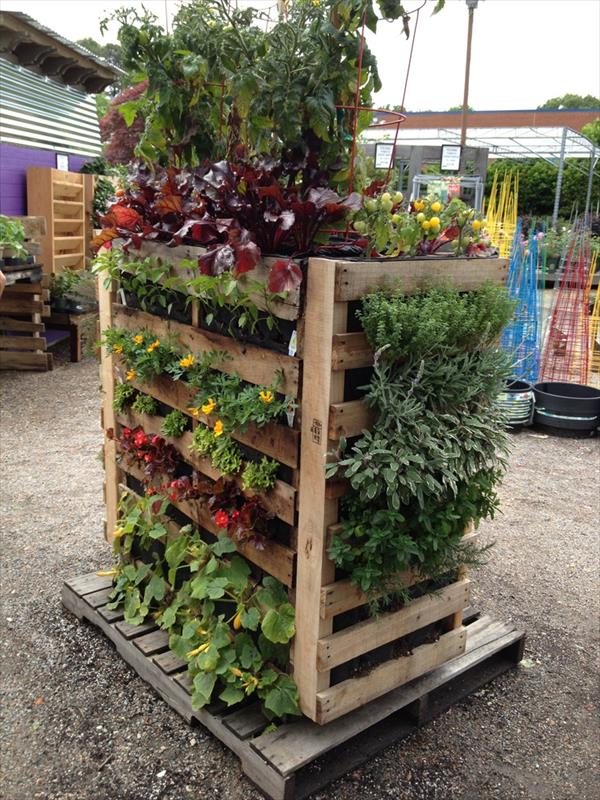 Pallet Garden Box.