Grab yourself some free pallets and tools and get down to making some DIY pallet chairs. Put your creativity to work and welcome the upcoming spring with a self-made chair. You can customize it according to size, color or the style that you want. You can opt for easy do it yourself stool chairs for your kitchen or work shed.
Decorate your garden, summer, or beach house with some fold-able lounging or beach, pallet Adirondack chairs. These free Adirondack chair plans will help you build a great looking chair in just a few hours. It will look great on your deck, porch, or yard. Paint them bright colors or just simply white and throw in some pretty cushions. Make your family some do it yourself stool chairs and enjoy breakfast in the sun's embrace or cozy up in a warm kitchen if the weather is chilly. These chairs are lightweight and allow you to redecorate whenever you would like to. You can complement any type of decor with a pallet rocking chair lounging in a quiet corner. Construct small pallet chairs for the kids and ask them to help with the painting. These do it yourself pallet chairs are good for the little ones as they are environment-friendly and the kids can play around with them around without giving you much trouble.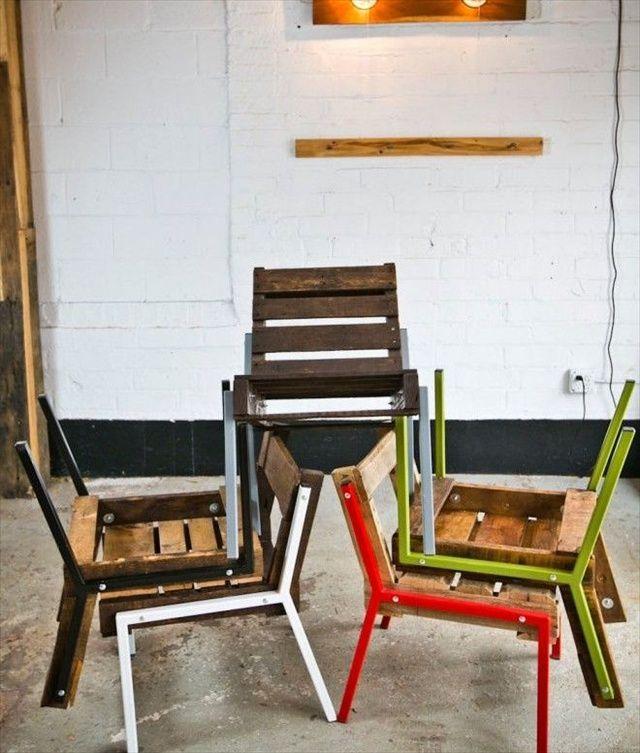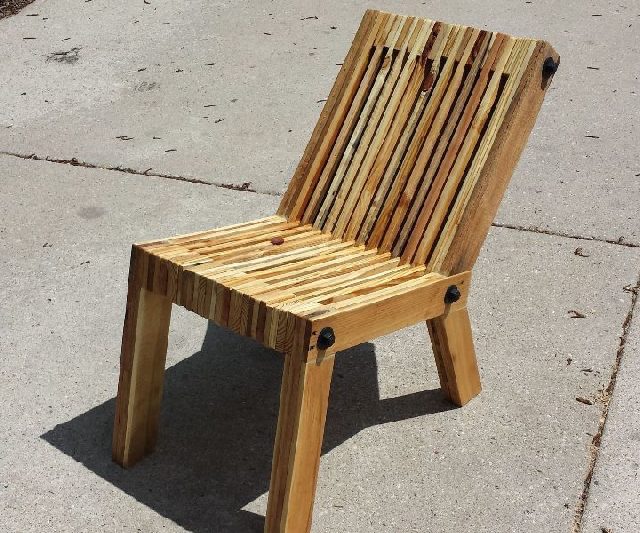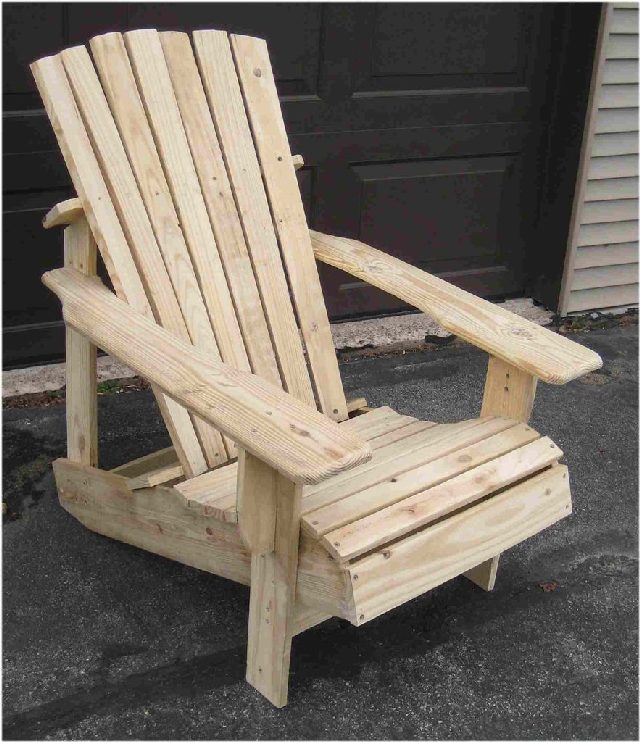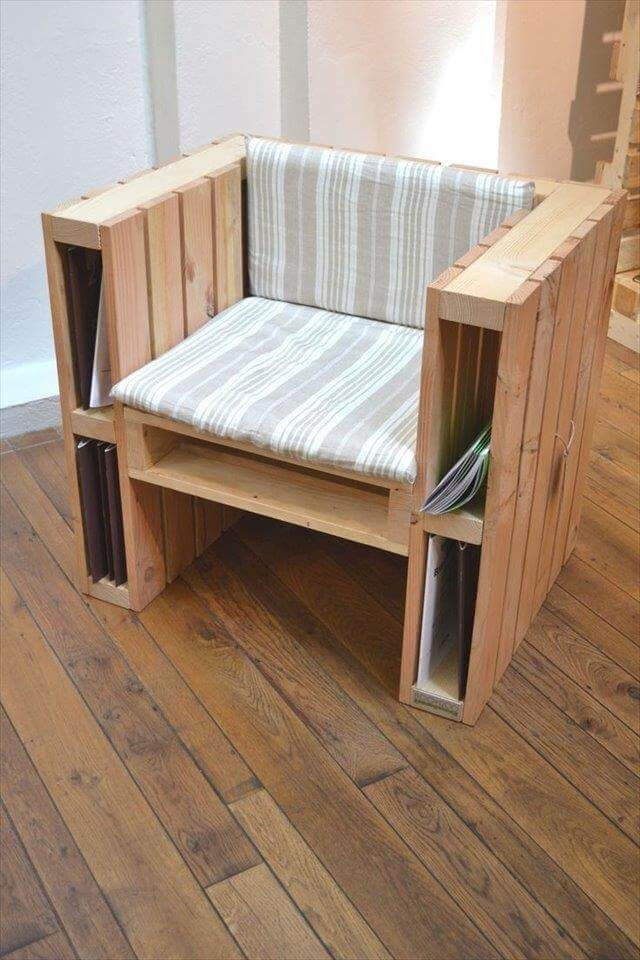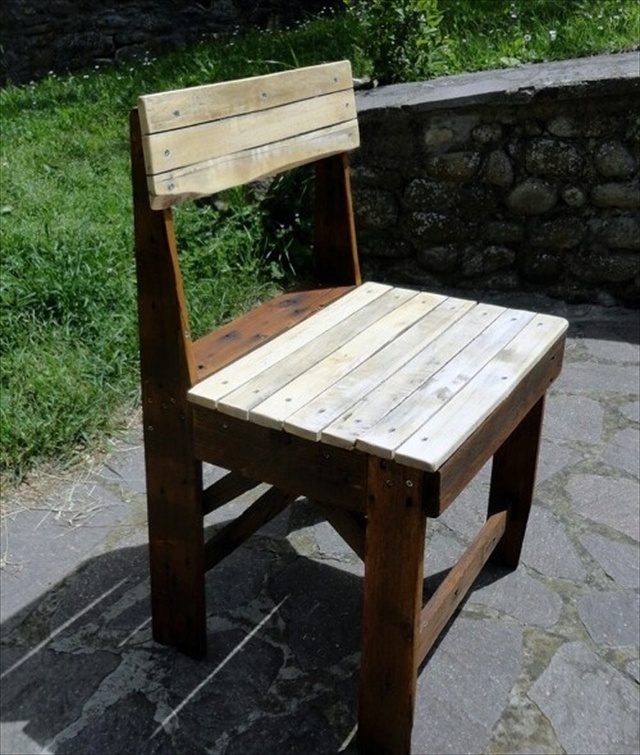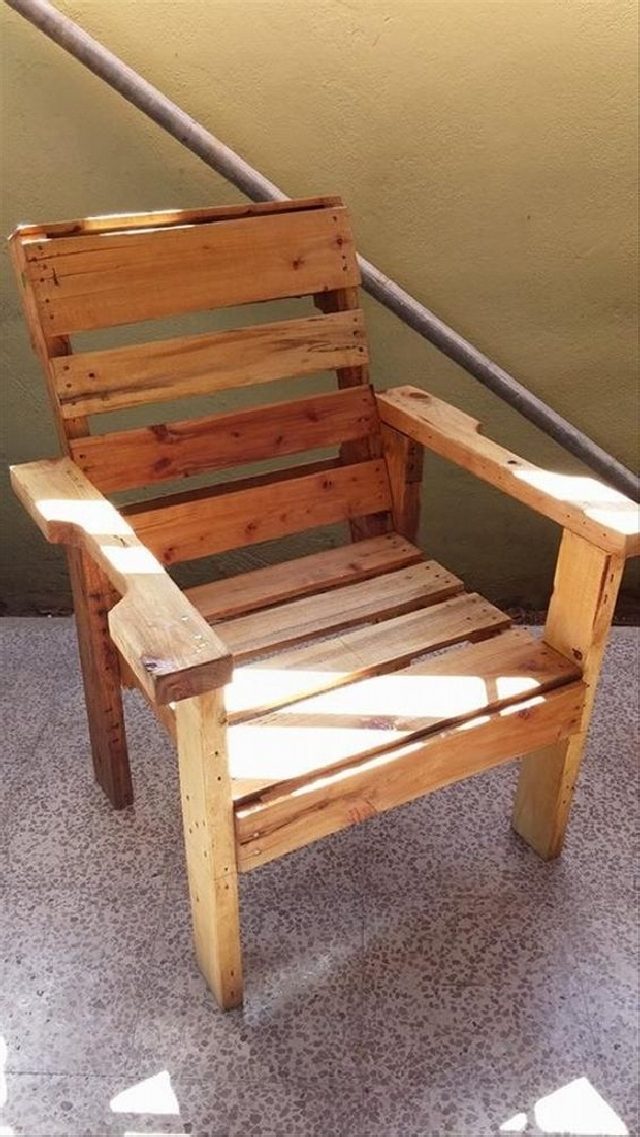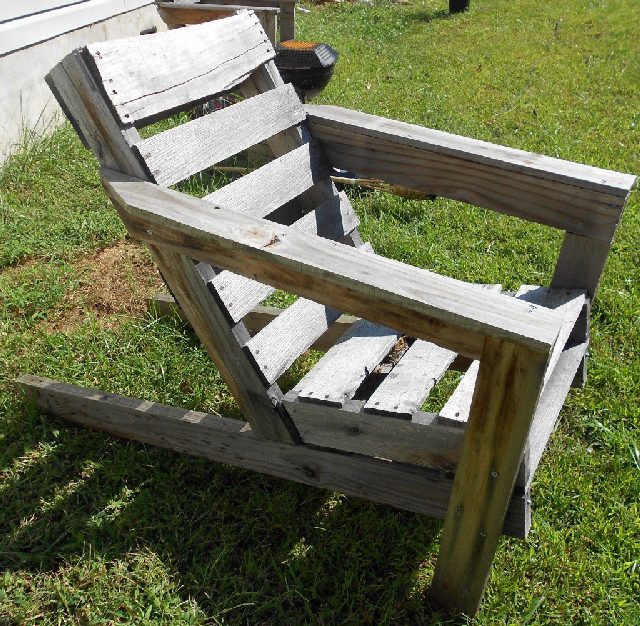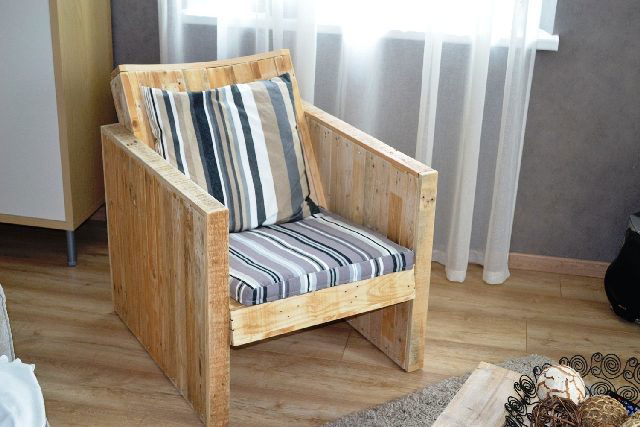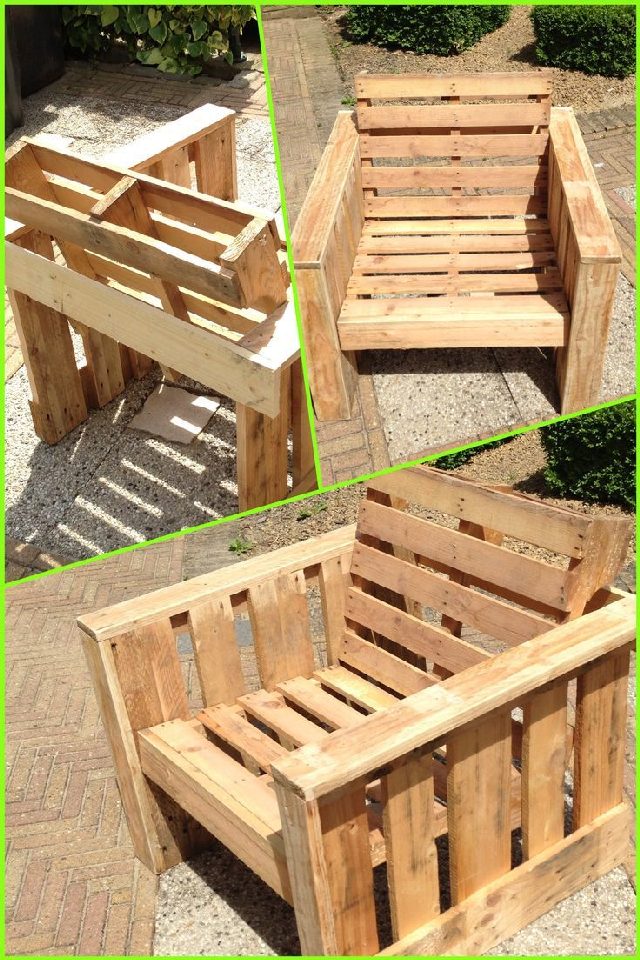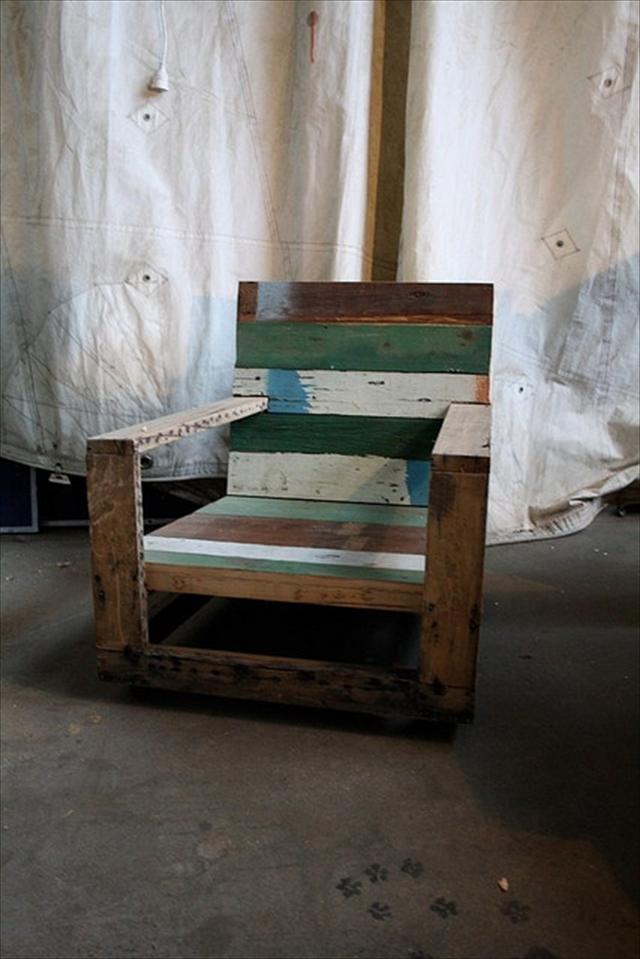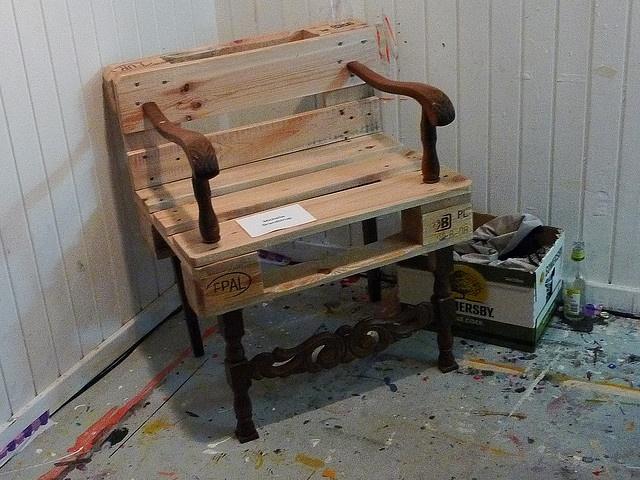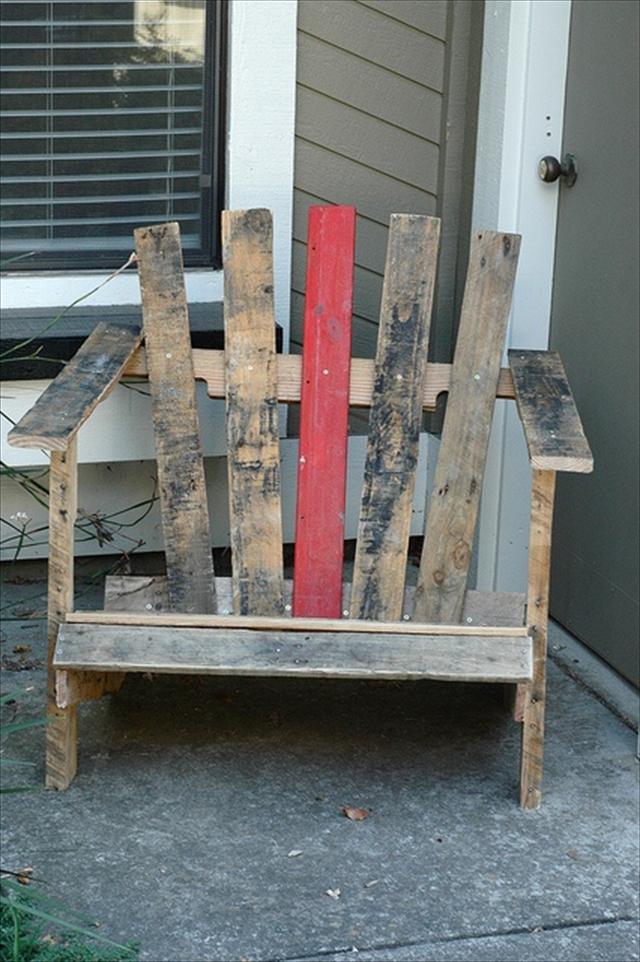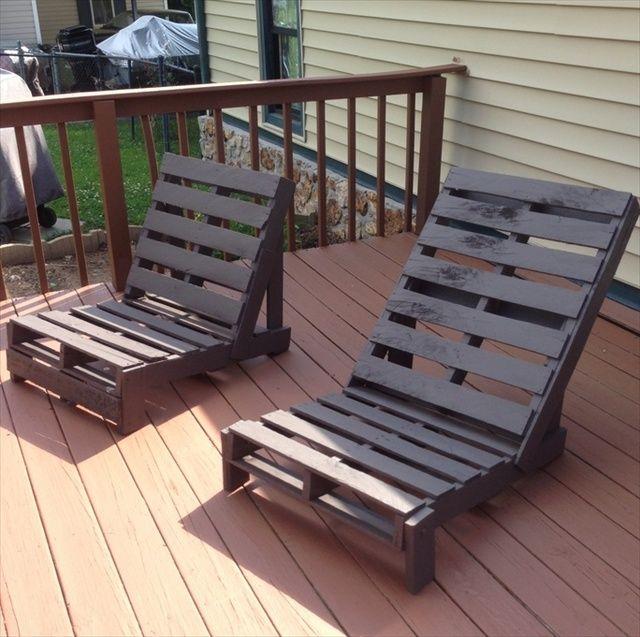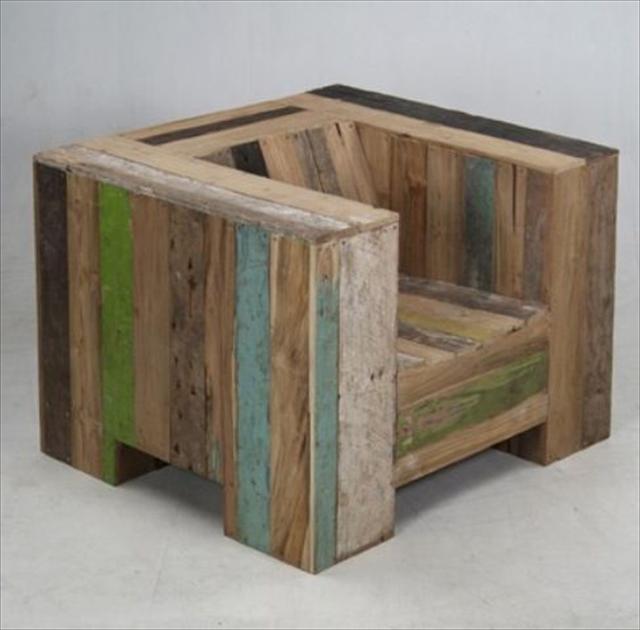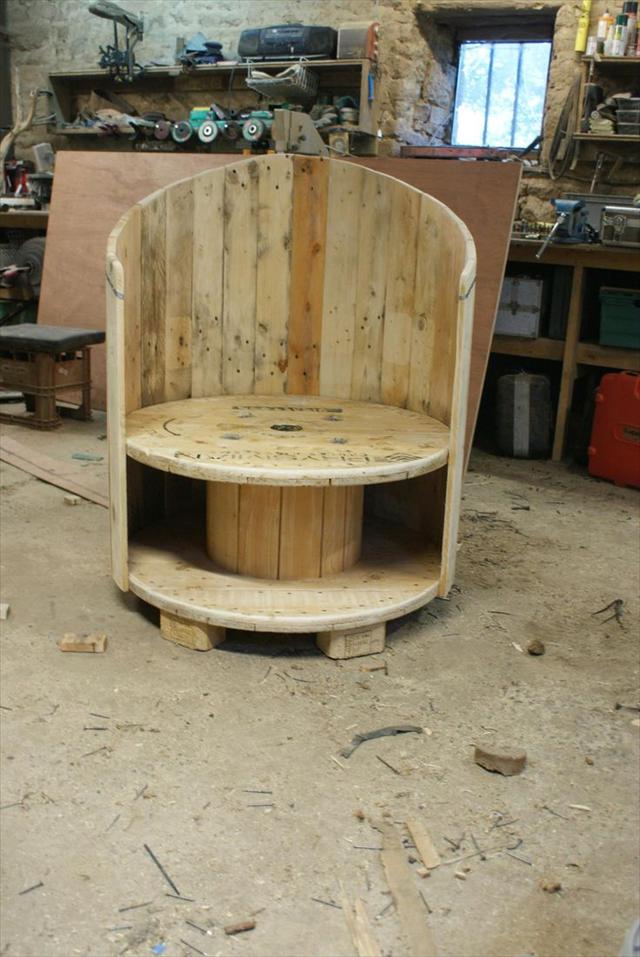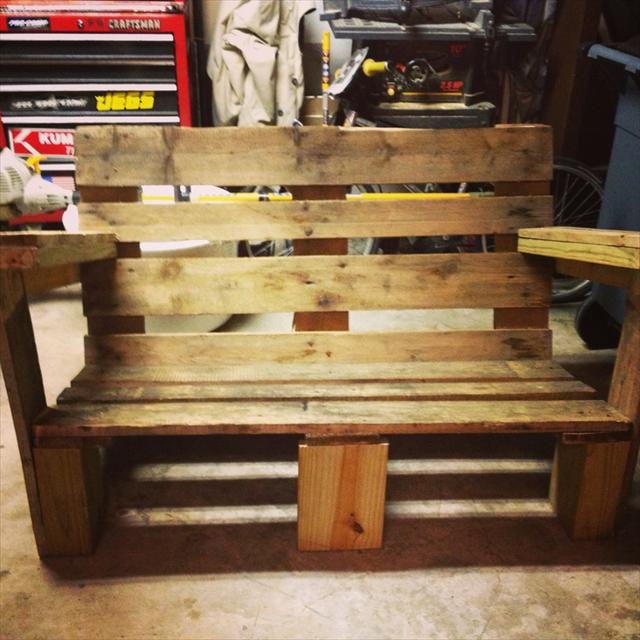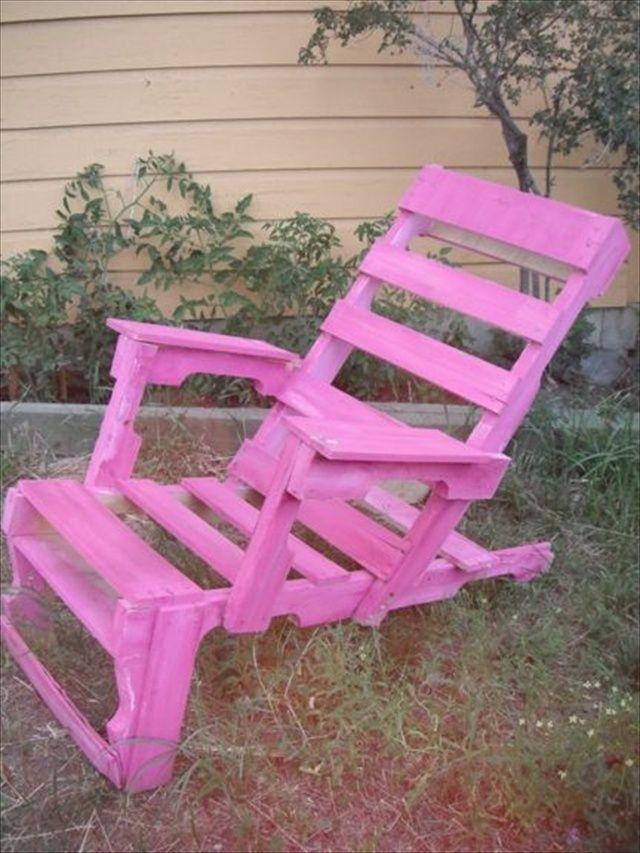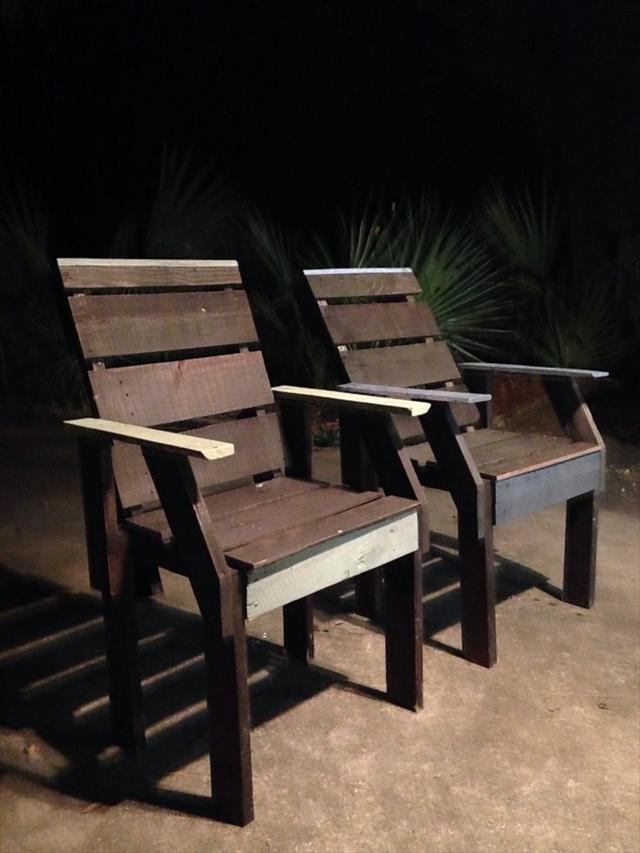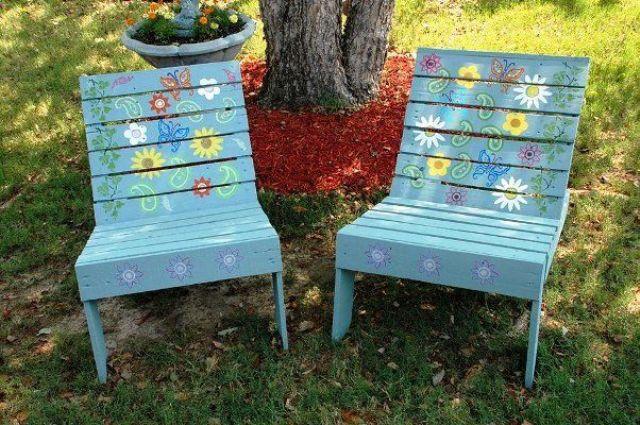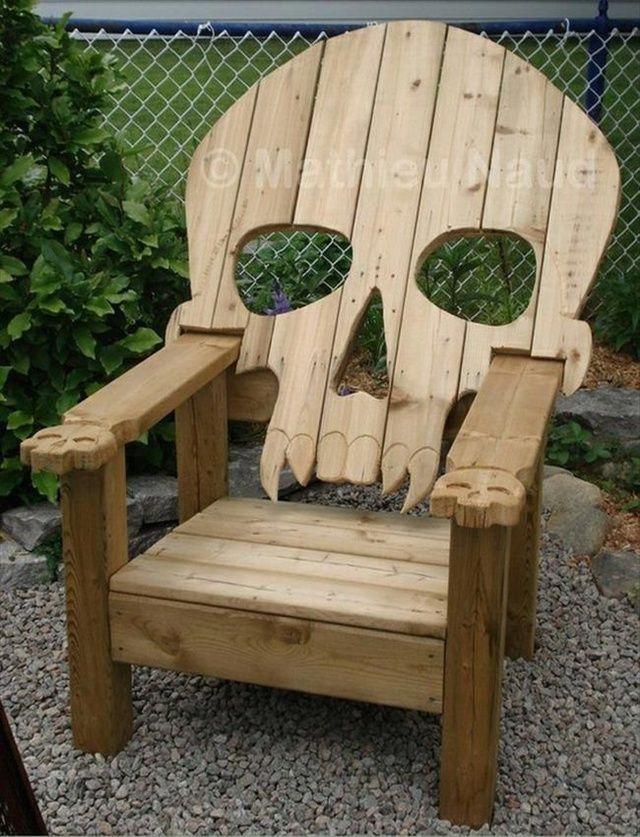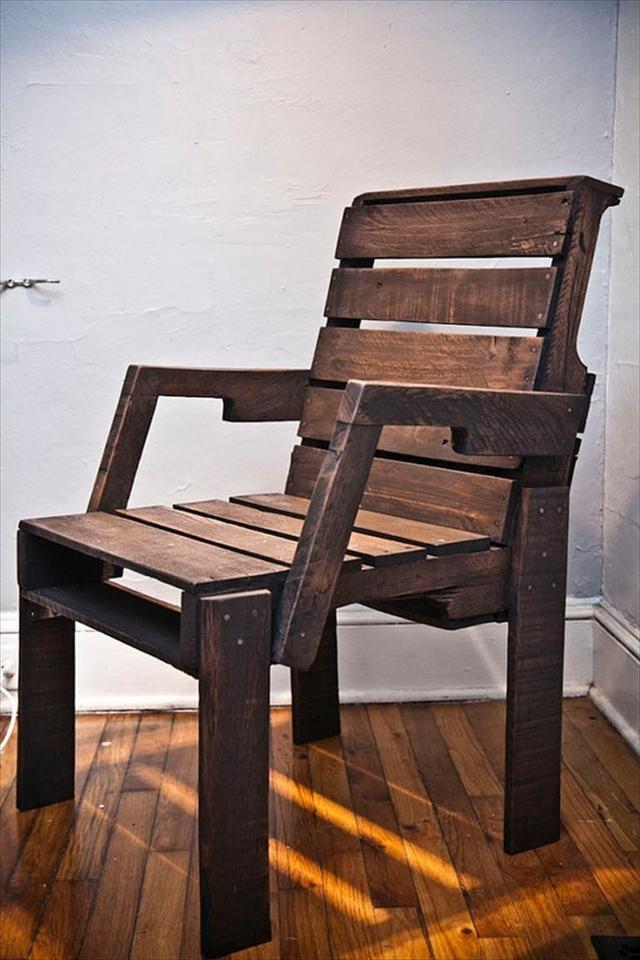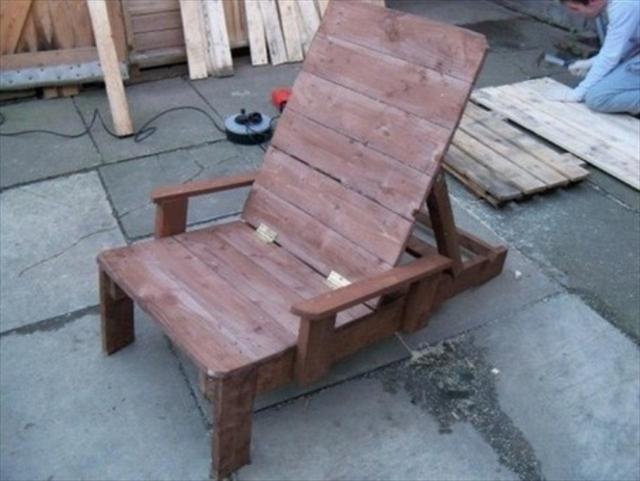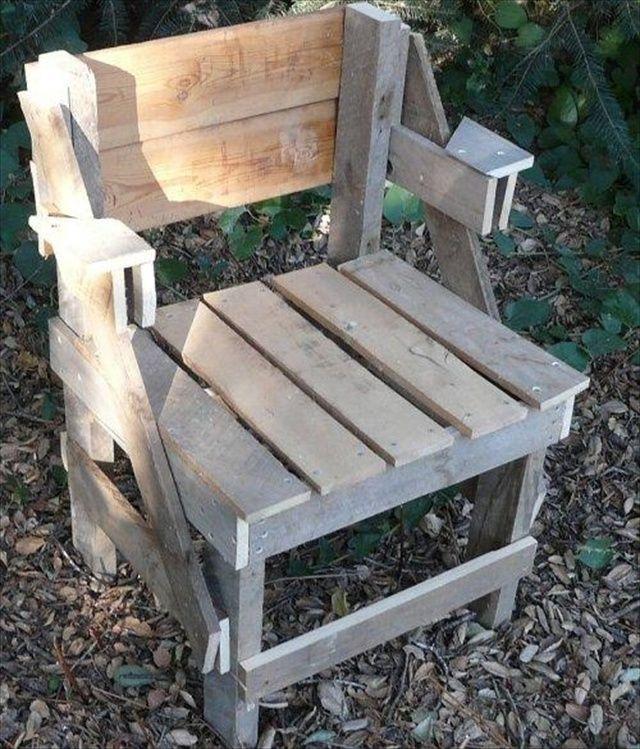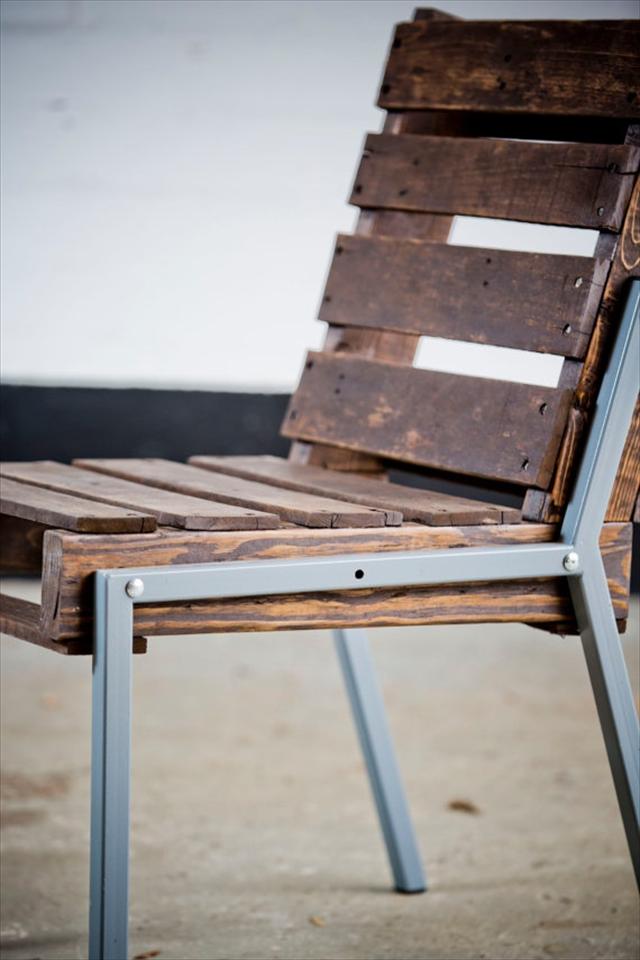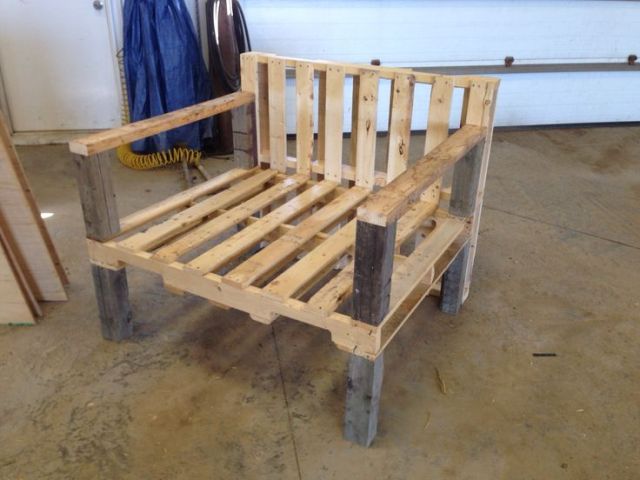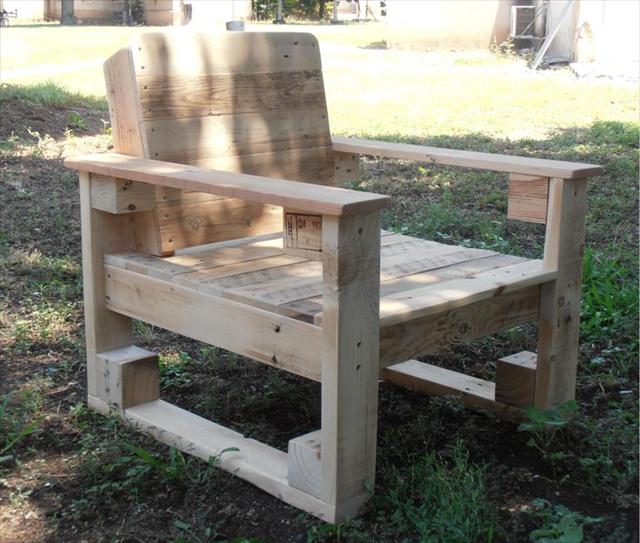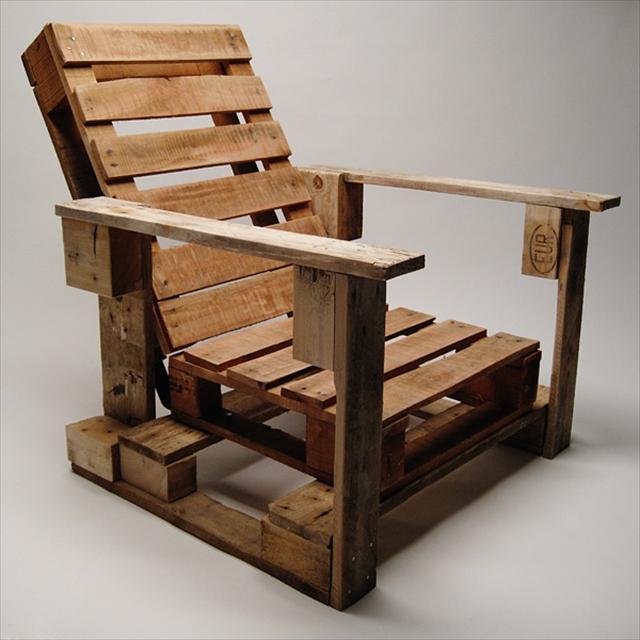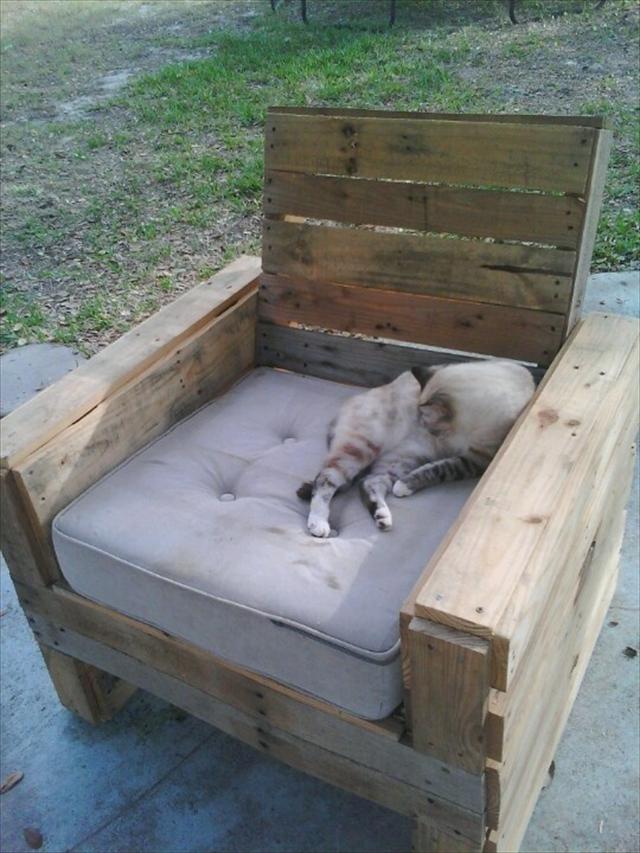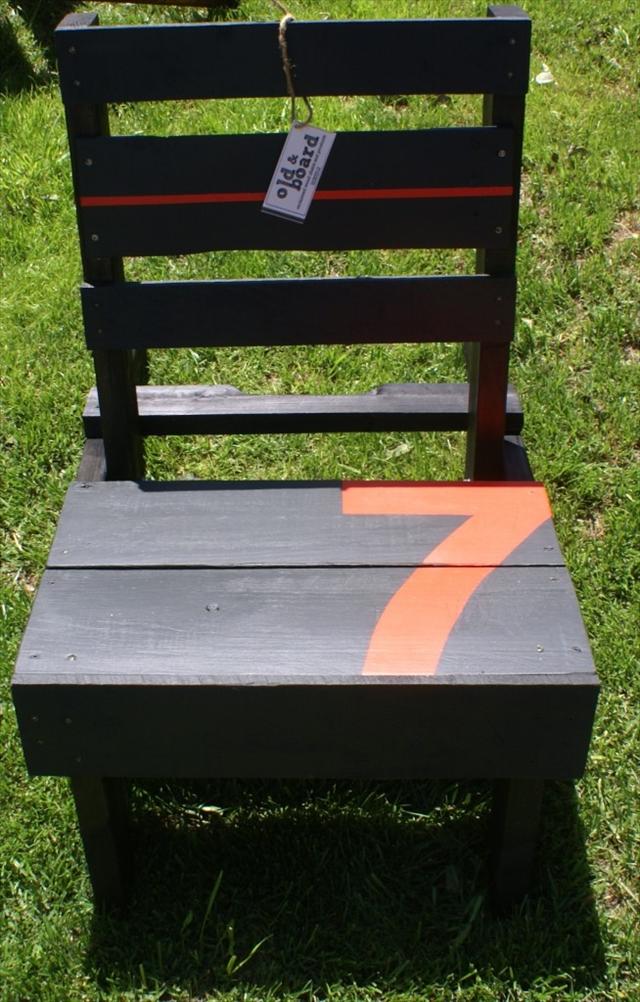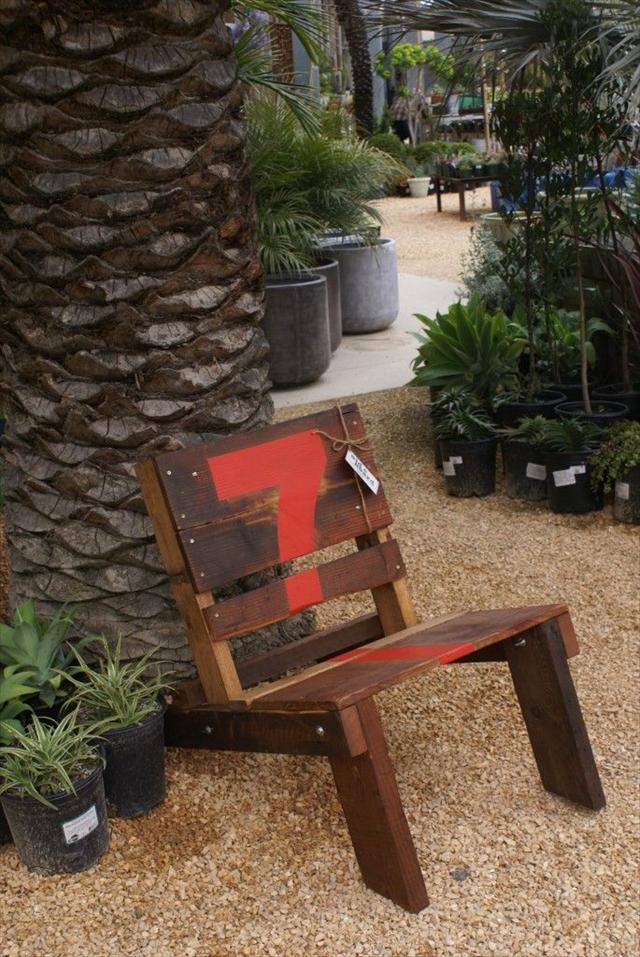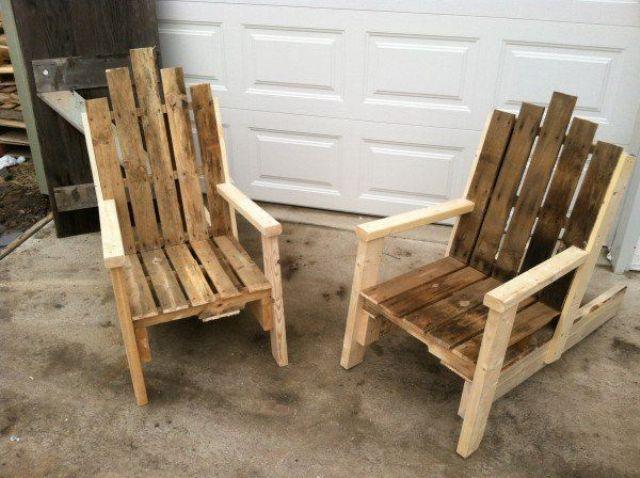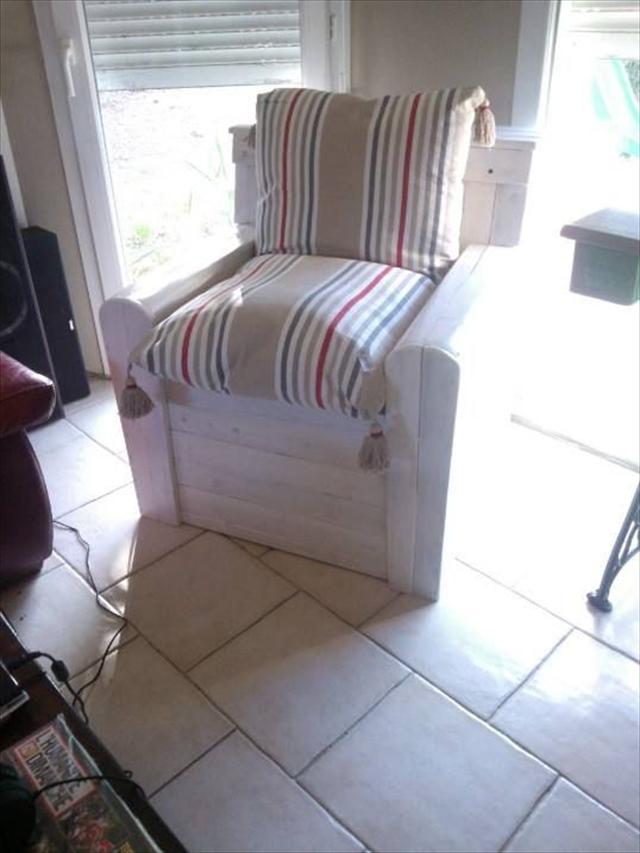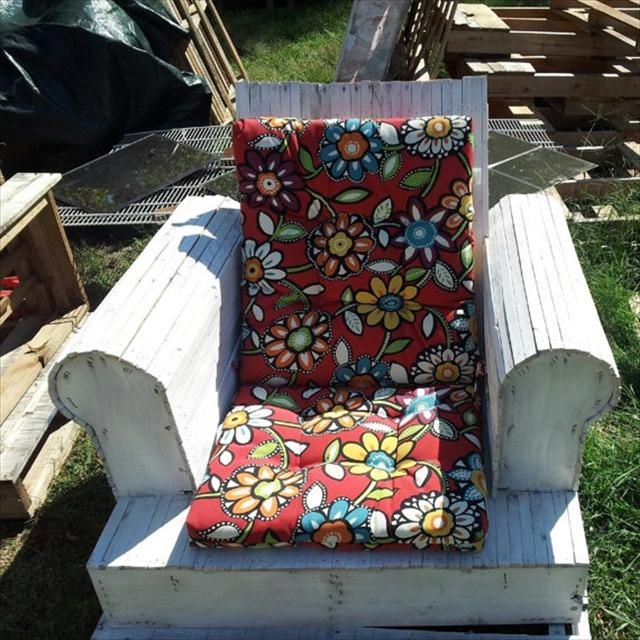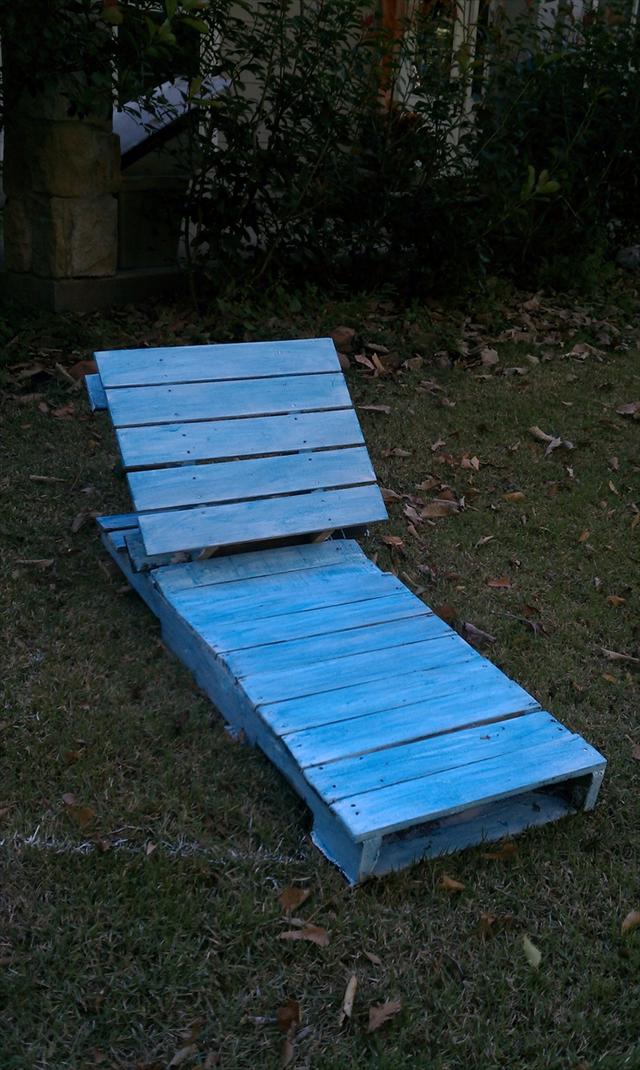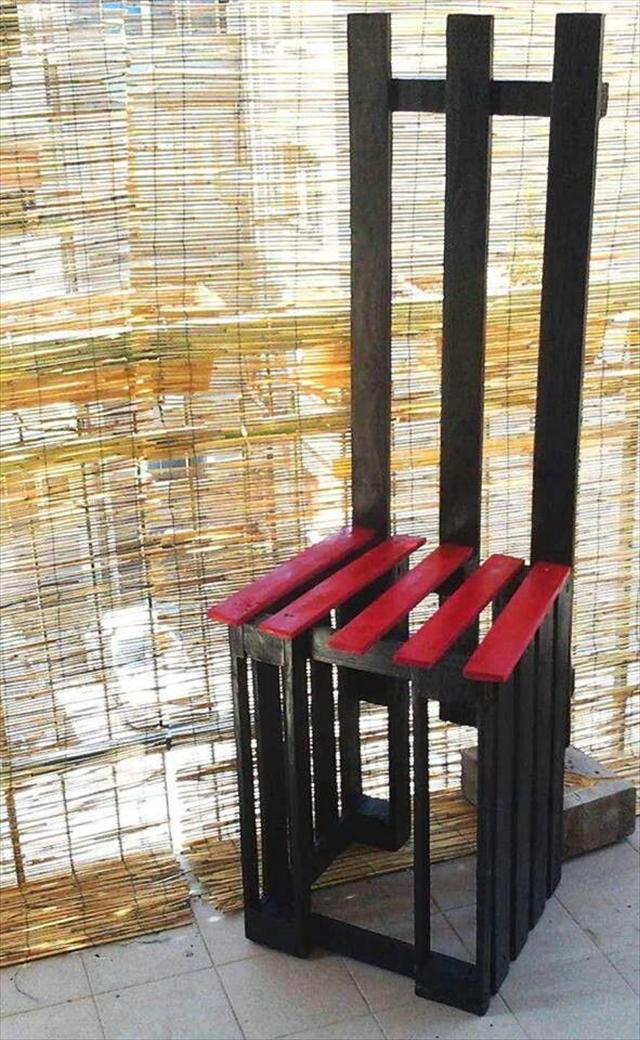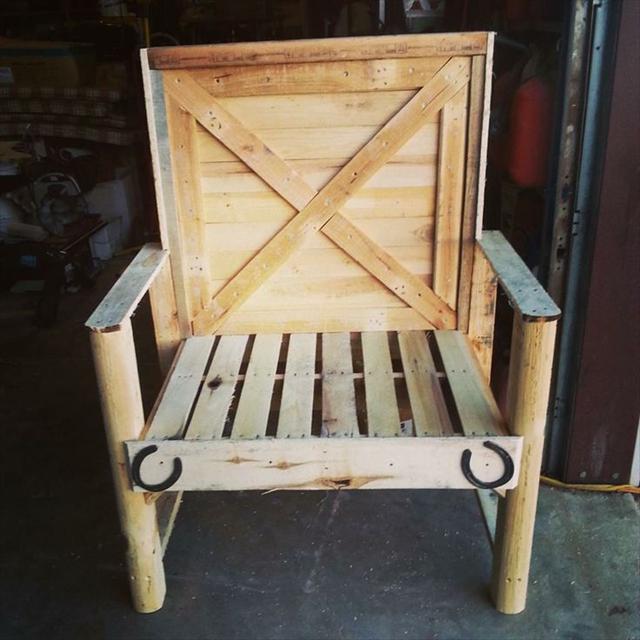 Bring in some ease with your DIY pallet chairs accompanied by yourself made cushions and stuffing. They are easy to maintain, clean, and handle.